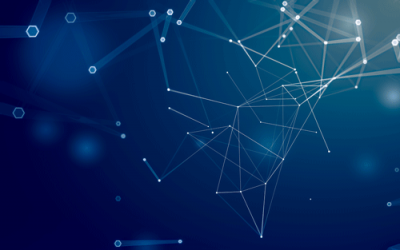 The Canadian Research Insights Council (CRIC) and the Marketing Research and Intelligence Association (MRIA) are pleased to announce that they have come to a mutual agreement that will see the winding down of the MRIA and the transfer of assets to CRIC. CRIC will...
April 1, 2019.
Former PMRS President John Tabone appointed CRIC's Interim Chief Administrative Officer
March 27, 2019.
CRIC Statement in response to the sale of MRIA assets to third parties
February 25, 2019
The Canadian Research Insights Council and ESOMAR sign strategic partnership.
January 29, 2019
CRIC Announces New Members; Represents Bulk of Industry's Research Agencies.
November 27, 2018.
Update Statement: CRIC Makes Key Decisions at November Board Meeting: Membership to open soon for industry; Canadian solution for CMRP; Standards and Advocacy; Various.
October 15, 2018.
Interim Board announces organization's name;
takes concrete steps to formalize; supports key programs.
August 31, 2018.
Establish of new industry association for research agencies.
August 1, 2018.
Joint Statement by the Heads of Canada's Largest Market and Survey Research Firms
in Reaction to the Winding Down of the Market Research and Intelligence Association (MRIA).