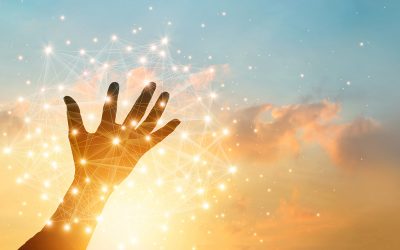 The Canadian Research Insights Council (CRIC) is pleased to partner with PROLINK to offer insurance solutions that address the unique risks you face in the research, insights and analytics industry. Why Choose PROLINK?   Credibility Expertise Be confident that...
Accomplishments
• The association is legally established and incorporated.
• We have an agreement on standards.
• We have been building on our infrastructure for the last 5 months.
• We have a budget and a fee structure that we believe is fair and viable.
• We have a strong, actively engaged board of CEOs.
• We have the support of many in the industry (e.g. many Gold Seal); among the users of research ; many international organizations (ESOMAR, MRII), etc.
• We have secured partnerships and board positions with relevant organizations such as ESOMAR, MRII and are in discussion with several others.
• We have MRIA's former lobbyist that has intervened on behalf of the industry for almost two decades on key matters such as CASL, Do Not Call Registry, PIPEDA, Incentives, etc.
April 1, 2019.
Former PMRS President John Tabone appointed CRIC's Interim Chief Administrative Officer
March 27, 2019.
CRIC Statement in response to the sale of MRIA assets to third parties
February 25, 2019
The Canadian Research Insights Council and ESOMAR sign strategic partnership.
January 29, 2019
CRIC Announces New Members; Represents Bulk of Industry's Research Agencies.
November 27, 2018.
Update Statement: CRIC Makes Key Decisions at November Board Meeting: Membership to open soon for industry; Canadian solution for CMRP; Standards and Advocacy; Various.
October 15, 2018.
Interim Board announces organization's name;
takes concrete steps to formalize; supports key programs.
August 31, 2018.
Establish of new industry association for research agencies.
August 1, 2018.
Joint Statement by the Heads of Canada's Largest Market and Survey Research Firms
in Reaction to the Winding Down of the Market Research and Intelligence Association (MRIA).
For more information, contact John Tabone, Chief Administrative Officer: