Welcome to CRIC.
CRIC's mandate is to:
represent the highest standards, ethics and best practices in research, analytics and insights;
advocate for sound policy and regulations that encourage a supportive environment for research and analytics;
support new and innovative ways to gather insights;
protect the public trust and encourage participation in research and analytics;
represent the profession both domestically and internationally;
serve as a source of information for the industry; and
be a forum for collective industry action.
A key focus is on building and strengthening relationships with the international research, analytics and insights community. As such, the association has adopted the ICC/ESOMAR Code on Market, Opinion and Social Research and Data Analytics. As well, CRIC has incorporated the polling standards of the American Association for Public Opinion Research (AAPOR) and the World Association for Public Opinion Research (WAPOR), in order to promote the highest ethics and transparency in policy-related and public opinion polling.
CRIC was established in August of 2018 following the bankruptcy of the former Canadian marketing research association.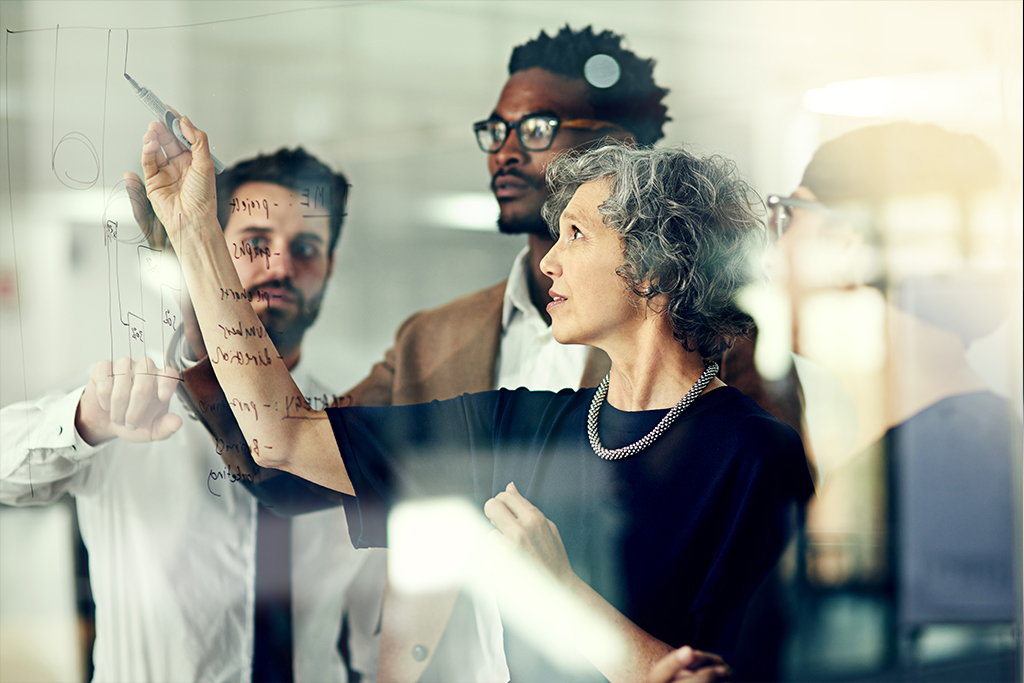 Board
Nik Nanos, Chair
Margaret Brigley, Vice Chair
Jason Zweig, Treasurer
Board Members
Anastasia Arabia
Robert Berger
Margaret Brigley
Stephanie Brown
Jessica Gibson
Jean-Marc Léger
Diana Lucaci
Cynthia Pachovski
Sam Pisani
Michael Williams