How and When Should Brands Embrace ESG Strategies
By Ray Kong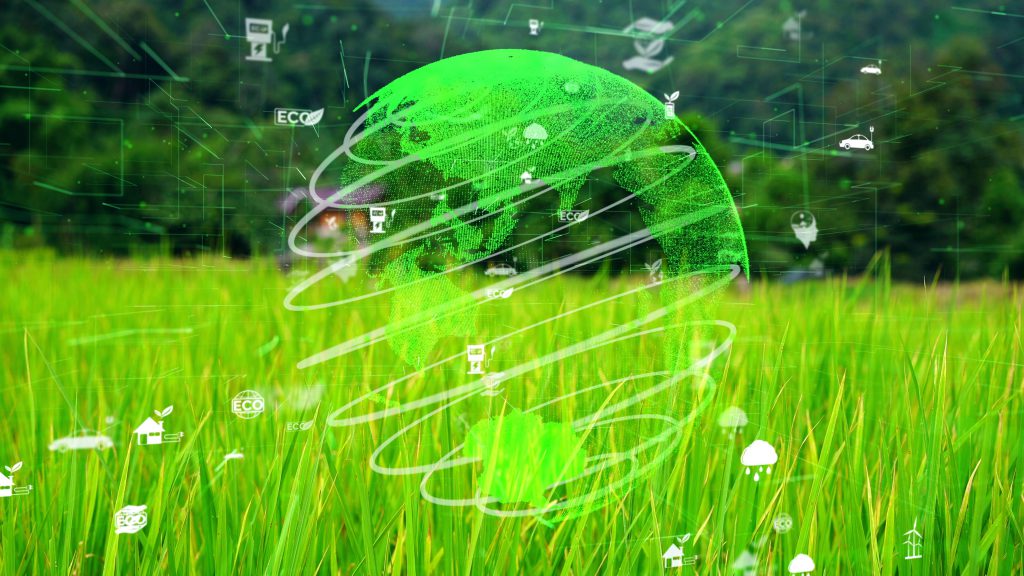 Not just because of the pandemic, but also because of other world movements (e.g. Black Lives Matter, Residential Schools) and heightened levels of conversations and coverage, consumers overwhelmingly say that they are caring more about what the organizations they patronize represent, stand for and believe in than they did in the past.  Why is this?  One reason is that around the world, citizens feel business and brands have done a better job than governments in helping with pandemic recovery.  Another is that falling social cohesion means that individuals are looking closer to home and closer to self for what they care about.  Individuals believe that they are doing their part – the vast majority say that they tend to buy brands that reflect their personal values, and that they are more likely to choose Canadian / brands and products –  so the next responsibility falls to industry. To capitalize on that, businesses need to be open about what they stand for and what is their contribution to the greater good. ESG stands for Environmental, Social, and Governance. Researchers (and investors) need to increasingly take into consideration these non-financial factors as part of their analysis process to identify material risks and growth opportunities for brands.
In this confusing and evolving space, we are seeing client organizations either:
Choose a cause that is important to the organization, its purpose, and employees, and focus support on that cause.
Choose initiatives that appeal to a wide proportion of the customer base and which "fit" the business purpose and model or,
Create product features or programs of support which allow clients to self-direct the cause, rather than piggyback on what the organization chooses.
Recognizing the myriad constituencies and increasingly diverse priorities that have been accelerated by the pandemic, this latter method (see #3) seems to be gaining a larger share of the conversational pie.
However you do this, authenticity is key.  It is not the best strategy to go chasing what is the latest cause of the moment in the public sphere.  As a starting point, bring forward the causes and beliefs that you have as individuals and as an organization and link the business that you have to a 'noble cause' whether it is directly associated with your core business and value proposition, or as a program of support. Then decide what, as an organization are the boundaries of support – how far are you willing to go to live these values.  Then decide where you want to participate versus what you wish to 'own' and build programs and tactics from there.
About the Author:
Ray Kong is an experienced marketer with over 25 years of experience in both consulting and at the executive level of major Canadian corporate institutions. As a senior client partner with Ipsos, he currently serves clients in a number of different sectors in customer experience, brand development and measurement, operational improvement and strategy work and acting as a hub to bring the best of Ipsos' work around the world to local clients. Ray is a published academic author and served three years as an adjunct professor of marketing at York University in Toronto and speaks regularly on consumer trends, marketing trends and best practices of organizations in customer experience, ethnic marketing and loyalty.  He has a BSc from the University of Toronto and an MBA from York University in Toronto.
If you liked the above post, you will also enjoy more of Ray Kong's insights in a popular past webinar you can view on-demand, "Enhanced Customer Experience Research".