Digital Interactions with the Modern Consumer
By Ray Kong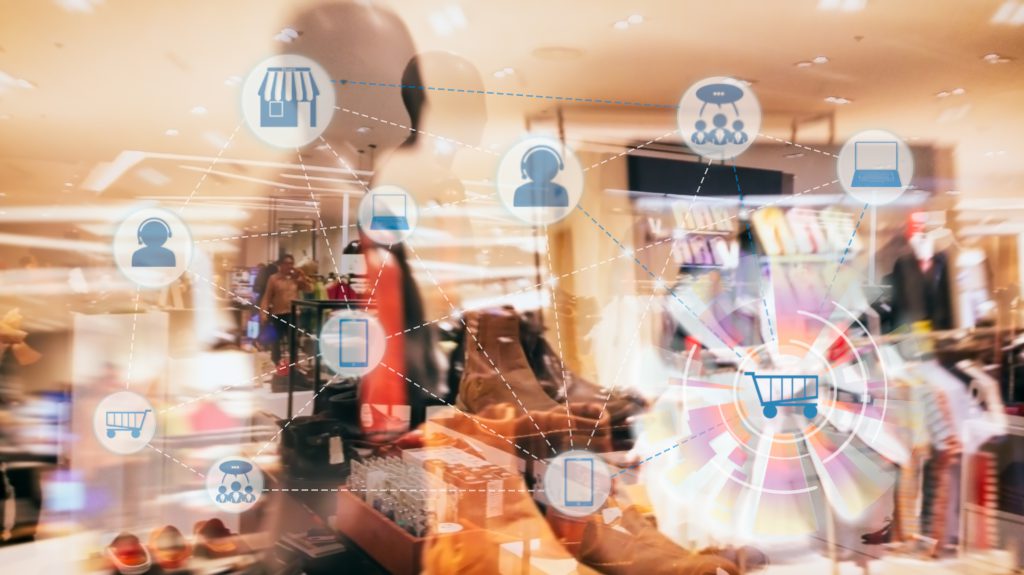 "Digital is an AND not an OR"
It is no revelation that digital interactions have exploded over the last 18 months.  Going forward, however, we believe that the view that "everything is going to be digital post-pandemic and as millennials and Gen Z get older," is too simplistic.  What we are seeing is that digitally enabled behaviours should be considered an AND, not an OR, and your build for the future needs to be mindful of this.  This means that channels and digital functionality need to be built to deliberately respond to how your customers use online and offline channels in combination with each other and with an understanding of the different motivations for using both.
Twenty years ago, when banks were introducing new ways to interact – ATM, phone, web – what was expected was that transactions would shift to these channels and that bank branches would decline and eventually go away.  What we saw happen (and the trend continues today) was that individual customers took advantage of all the channels available to them so total channel volume was driven higher, but the average value per transaction went down.  This is inherently less cost efficient.  And because functionality was duplicated across all channels, this was doubly cost-inefficient.
We are seeing signs of the same today.  Volume and value on digital channels alone is exploding with   physical transaction volumes declining, but not declining at the same pace as digital channel activity is growing.  Consumers are taking advantage and using digital channels AND physical channels together, sometimes for the same task, sometimes for very different tasks, at different stages of the purchase cycle and often with very different motivational drivers.
For example, through the pandemic, we have seen a continued increase in the number of individuals of all generations, who have both an online brokerage account AND access to a financial advisor to the point where the latest data show that majority of investors have both. Both transact using an online brokerage channel.  And both seek help and advice.  However, motivations and behaviours vary; younger investors use digital investing channels to avoid fees, and look for help and advice when they are uncertain about what to invest in.  Older investors use digital investing channels for growth and non-core investments and look for help and advice because they are uncertain about the technology.  One channel.  Vastly different usages and motivations.
To us the important takeaway is that it is important to know the motivations for why each channel is used for which task/s so that multi-channel experiences can be built with the channels complementary to each other, not duplicated.  For example, if I like to explore and socialize, I may choose to go to a physical retail store but may prefer to buy online instead for convenience?  Build the store environment to maximize exploration, discovery and interaction, while keeping the online purchase process as short as possible, in such instances.
About the Author:
Ray Kong is an experienced marketer with over 25 years of experience in both consulting and at the executive level of major Canadian corporate institutions. As a senior client partner with Ipsos, he currently serves clients in a number of different sectors in customer experience, brand development and measurement, operational improvement and strategy work and acting as a hub to bring the best of Ipsos' work around the world to local clients. Ray is a published academic author and served three years as an adjunct professor of marketing at York University in Toronto and speaks regularly on consumer trends, marketing trends and best practices of organizations in customer experience, ethnic marketing and loyalty.  He has a BSc from the University of Toronto and an MBA from York University in Toronto.
If you liked the above post, you will also enjoy more of Ray's insights in CRIC's upcoming September 07 webinar, "Enhanced Customer Experience Research".