The Canadian Research Insights Council (CRIC) is pleased to partner with PROLINK to offer insurance solutions that address the unique risks you face in the research, insights and analytics industry.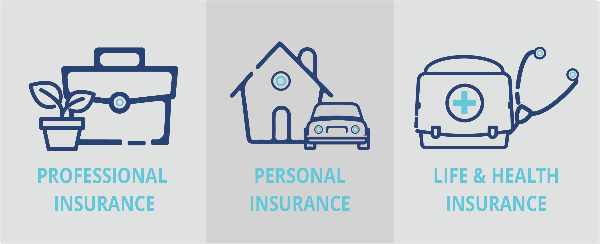 | | |
| --- | --- |
| Credibility | Expertise |
| Be confident that you are talking to the right firm. We are endorsed by the Canadian Research Insights Council as the preferred partner for providing professional insurance solutions to help you comply with changing regulations.  | With over 30 years of experience, we've seen risk from every perspective and will help you determine what best suits your unique needs. We also provided insurance program through the previous marketing research association giving us unrivaled insight into the risks you face.   |
| | |
| --- | --- |
| Protection for ALL your assets | Value |
| Shield your office, your clients, and your sensitive information with our additional policies. Bundle coverages to access even more savings! | Save time and money: PROLINK will help you determine the proper coverage levels so that your clients can feel confident in your business. Plus, access exceptional savings with your CRIC membership. |
To speak to a professional who understands your needs and can connect you to the right coverage at the right price, contact PROLINK today!
Call: 1 800 663 6828
Email: [email protected]
Visit: PROLINK.INSURE/CRIC
About CRIC: CRIC's mandate is to develop and approve best practices and standards for market research, analytics and insights; provide effective promotion and advocacy of the industry; serve as a source of information and thought leadership; and be a forum for collective industry action. For more information, visit www.canadianresearchinsightscouncil.ca or contact John Tabone at [email protected].
For more information, contact John Tabone, Chief Administrative Officer: