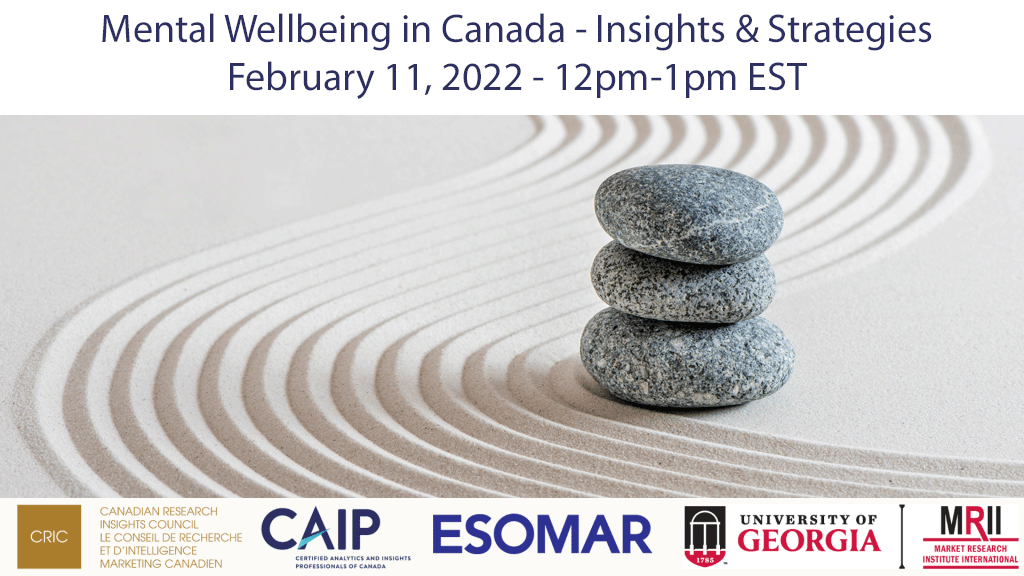 Mental Wellbeing in Canada – Insights & Strategies
Recorded February 11, 2022 – Available on Demand
According to Mental Health Research Canada (MHRC), 1 in 5 Canadians experience a mental health problem or issue each year and 500,000 employed Canadians miss work due to mental health each week. The ongoing pandemic has created new stressors that have only added to the challenges many Canadians face.
Join this webinar to be the first to learn about the state of mental health in Canada's research, insights and analytics industry. Giulia Prati, Vice President at Opinium will share the results of the inaugural CRIC mental well-being study, conducted recently by Opinium and pioneered by MRS in the UK and also conducted by IA (US), the Research Society (Australia) and ESOMAR. The findings will help us better understand the state of mental well-being and underlying issues within our industry.
Following the results of the industry survey, Lesli Martin, Vice President of Pollara will present on the broader Canadian context sharing highlights of research Pollara has done for Mental Health Research Canada (MHRC). Next, Megan Kates, Associate Director and Headway Lead at Sklar Wilton will share strategies on how companies can support staff and on how individuals can get the support they need.
The session will conclude with a panel discussion in which the presenters will answer your questions.
Register to view this webinar on demand.
Presenters:

Giulia Prati, Vice President of Research, Opinium

Lesli Martin, CAIP, Vice President, Pollara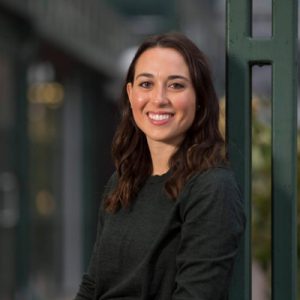 Megan Kates, Associate Director and Headway Lead, Sklar Wilton
Mental Wellbeing in Canada - Insights & Strategies