Global Sampling Best Practices in Canada – Vlog
EMI Research Solutions' Digital Marketing Director Brian Peterson hosts an episode on sampling best practices in Canada to help researchers in their international studies. 
The Canadian Research Insights Council (CRIC) along with Andrew Grenville and Rob Berger of the Maru Group and Sample Con, and Algonquin College are all acknowledged for their feedback and insights at varying points. ESOMAR's Questions to help buyers of online sample can also be downloaded here.
About Brian Peterson: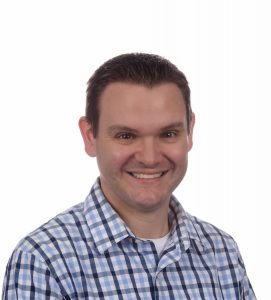 Brian joined EMI in October 2017 as the company's first marketing person.  He brings with him more than 10 years in marketing experience, including lead generation, campaign management, marketing automation, and marketing strategy. Brian graduated from Wright State University in 2007 with a Bachelor of Science degree in Marketing, and again in 2010 with a Master's in Business Administration with a focus in Management.  Brian enjoys spending time with his wife, Amanda, and their children, Olivia and Blake, cooking, golfing, and watching his favourite hockey team. Brian Peterson is the Digital Marketing Director at EMI Research Solutions based in Ohio and initiated EMI Research Solutions' membership to CRIC. He also hosts the Intellicast podcast with Brian Lamar. 
If you liked this blog post, also tune into insights from EMI Research Solutions in  CRIC's July webinar on "The Role of Insights in Knowledge Management, Data Quality and Data Diversity" featuring a range of expert perspectives.
To learn why your organization should join CRIC visit this flier or write to [email protected].