CRIC Polling Executives Forum
November 29, 2021 – 12:00pm-2:00pm (Eastern Time)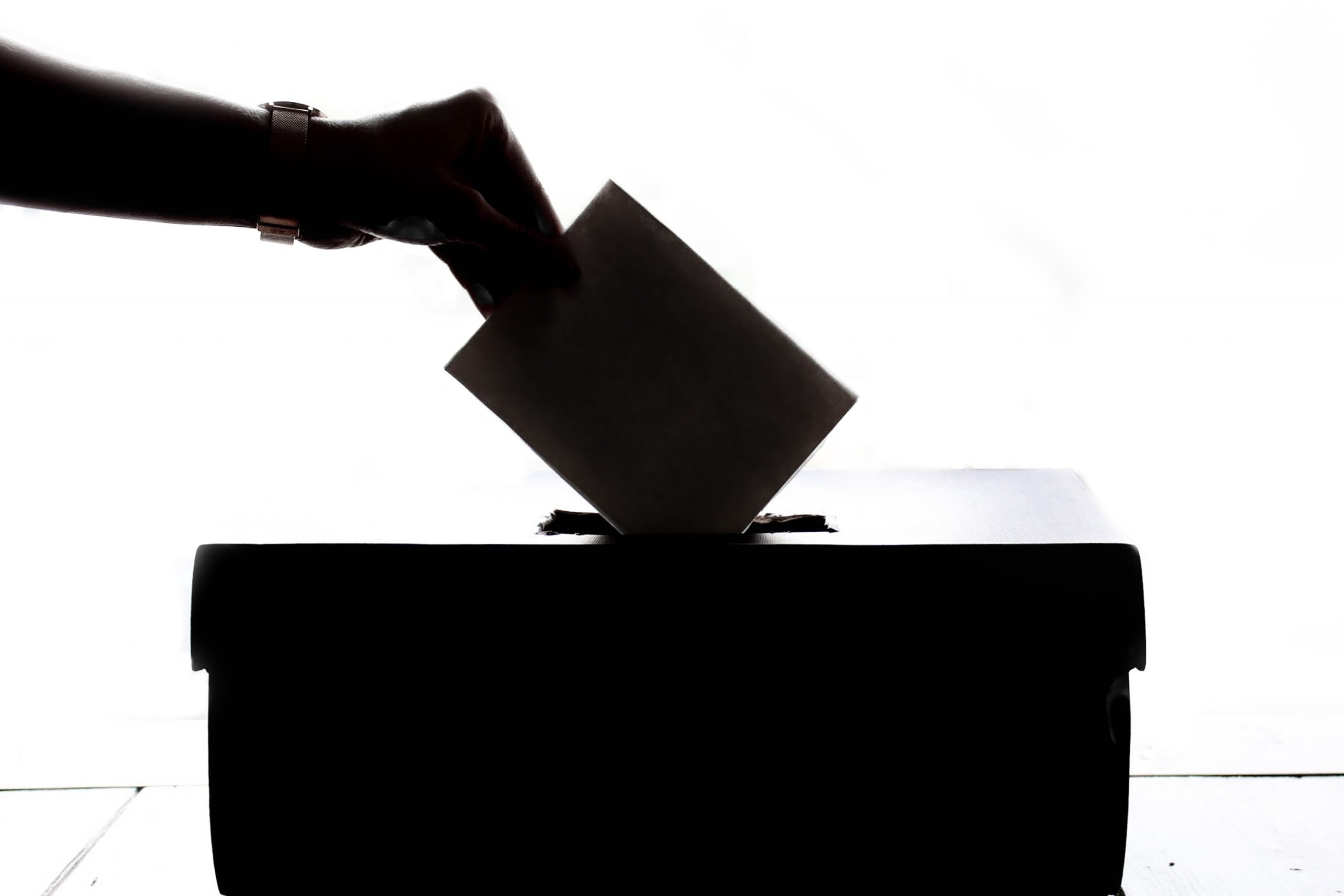 An interactive session exclusively for polling executives at CRIC member companies.
This meeting will be an opportunity to share among ourselves what we learned from polling around the last federal election and also discuss areas of improvement. The industry once again performed very well and demonstrated that multiple methodologies could all generate very accurate polling results. The goal of this session is to build off our successes for the betterment of the industry.
Topics that will be discussed include:
What factors have resulted in our continued accuracy? Are there things we did differently this time as a result of the pandemic and/or from past learnings?
What guidelines should we follow when engaging with other researchers on social media (twitter)?
Are CRIC's current disclosure and reporting standards sufficient, particularly around reporting on precision? Is there a need for additional guidelines?
How did CRIC and how should CRIC address media coverage of "polls" from non-CRIC member companies that don't comply with CRIC standards.
Please come prepared to share your views on these topics and any other topics that you believe the industry should discuss.
The CRIC Polling Executives Forum is by invitation only and is exclusively for polling executives of CRIC member companies. All participants are encouraged to keep their videos on but place their audio on mute when they are not speaking to minimize background noise.
Register today for this exclusive session to secure your spot.