t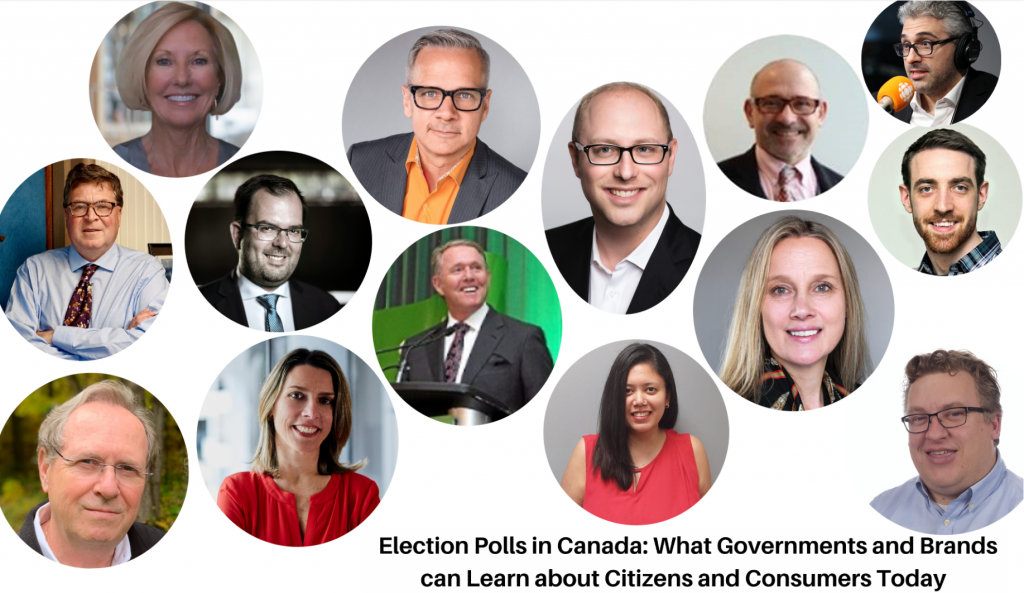 Title: Election Polls in Canada: What Governments and Brands can learn about Citizens and Consumers Today 
Date: November 10, Wednesday
Format: Virtual Half-Day Conference
Duration: 10 AM – 2 PM EST
Venue: Online
Election polling is a sport and a science. The past few years in Canadian election polling history have offered repeated proof of the fact that the polls, despite their criticism worldwide, remain accurate predictors of elections most of the time in Canada. If election polls are accurate, then so are other types of polls. Polls can therefore be relied on as predictors of other phenomena, such as consumer purchase intentions, given that citizens are consumers too.
Since the Government dropped the writ in August, the Canadian Federal Election was held on September 20, 2021. Did the polls "get it right" again? Seven of the nine polls used by the Leaders' Debates Commission ("Commission") to determine party inclusion in the debates were conducted by CRIC member agencies. The Commission's report noted that national voter intention was calculated as an average of the most recent publicly reported polls conducted by firms that were either members of CRIC or had major partnerships with the media.
Post-election, did history repeat itself or did the impact of the pandemic account for unexpected effects?  How did researchers deal with the phenomenon of more Canadians voting by mail-in ballot than ever before? What unexpected errors and biases did polling in the pandemic unravel? Was the 44th Federal Election in Canada the most expensive one? Did polling reach an all-time record for accuracy in the 2021 Federal Election?"
Access Christopher Adams' paper he submitted to CRIC in advance of this conference for a state of the nation election survey research update leading up to the 44th Federal Election. 
To visit CRIC's Public Opinion Research Standards for Disclosure for Companies releasing research in the public domain, please visit the standards page. 
Also view ESOMAR's Questions for Users and Buyers of Online Samples to evaluate the quality of online panels when doing survey research.
Join CRIC for a half-day interactive conference to learn all about:
10 AM – Setting the Context for "Election Polls in Canada" – A quick overview of the event including findings from a Canadians' attitudes towards research study and what this means for industry participants including governments and businesses with relation to perceptions of polls and the day's objectives.
10:10 AM – 11 AM EST Electoral Polls Progress Report for Canada's 44thFederal Election – This session will focus on a top-line overview of the election results and the overall accuracy of polls.

Frank Graves, EKOS Research Associates
Christopher Adams, University of Manitoba
11 AM – 11:30 AM EST – Adding it up: Reflections about polling during the 44th Canadian Election –   John Wright of Maru Public Opinion and Philippe Fournier of 338.Canada trade observations with each other in this forum about the aggregated nature and performance of polling in the past election and what it may mean moving forward.

John Wright, Maru Public Opinion Research
Philippe Fournier, 338Canada

11:30 AM – 12 PM EST All about Modes and Election Polling Challenges – This session will address the value of polling and the different angles under which they are analyzed beyond the context to understand the future of this activity.

Urpi Torrado, Datum Internacional

12 PM – 12:30 PM EST- The Global Comparative Context: How does Polling Fare in Elections Elsewhere?— What can we learn from and improve upon from the conduct of global election polls? Why are polls outside of Canada perceived as being less accurate? Is this because of the rise in misinformation in certain markets more than others? What cultural biases come into play when achieving representativeness?

Sean Simpson, Ipsos in Canada
Oliviero Marchese, Ipsos Global

12: 30 PM – 1 pm  EST –  Polling in Provincial Canada — What are the key regional differences of election polls across the provinces and how do these compare to past regional differences? Have they grown or reduced?

Curtis Brown, Probe Research Inc. 
Dylan Robertson, The Winnipeg Free Press

1 PM – 2 PM – EST Polling's State of the Nation and the Future— Which standards and best practices improved the performance of election polls and how have innovative methods challenged but also expanded the horizon of polling in the elections? How does the outlook in BC differ from the rest of Canada? How do the impacts of migration and a growingly diverse electorate impact survey research? What are the data quality considerations in benchmarking and achieving better representativeness in election polls?

Christian Bourque and Heather Owen, Leger
Beth Teehan and Brian Lamar, EMI Research Solutions

1:55 PM – 2 PM EST – Concluding Remarks / Thank You
Sponsors: 
Platinum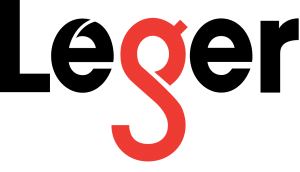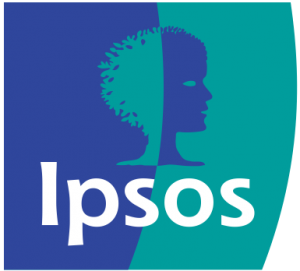 Silver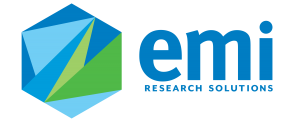 Open for Sponsorships – Confirm your Sponsorship Slot today
Want to be an event sponsor?
Platinum Sponsor – $2000 for CRIC Members – $2500 for Non-Members
Gold Sponsor – $1500 for CRIC Members – $2000 for Non-Members
Silver Sponsor –$1000 for CRIC Members – $1500 for Non-Members
Book your sponsorship spot and discuss tailored options by stating your interest to Arundati Dandapani, Chief Editor & Intelligence Officer (CIO) at [email protected].
Election Polls in Canada: What Governments and Brands can learn about Citizens and Consumers Today