How Public Opinion Research is Addressing Pandemic Challenges
Recorded May 5, 2021 – Available on Demand
Our panel will discuss the essential role that public opinion research has played and continues to play in addressing the many challenges created by the COVID-19 pandemic. The panel will examine challenges such as compliance with recommended public health measures, the impact of the pandemic on mental health and overcoming vaccine hesitancy. The panelists will also answer important question including:
What did the pandemic teach us about the strengths and weaknesses of our society?
What did we find that was truly astonishing or surprising?
What will the post pandemic Canada look like?
How will public opinion research continue to play an essential role?
This webinar is part of the International Market Research Day (IMRD) 2021 campaign supported by ESOMAR. Although the world is shaken by the global pandemic, the market research, insights, and data analysis community is committed to play its part in building a better future through insights.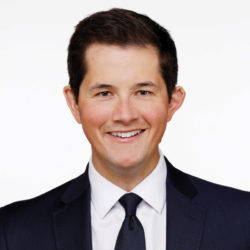 David Coletto, CEO and Founding Partner, Abacus Data
Frank Graves, President and Owner, EKOS Research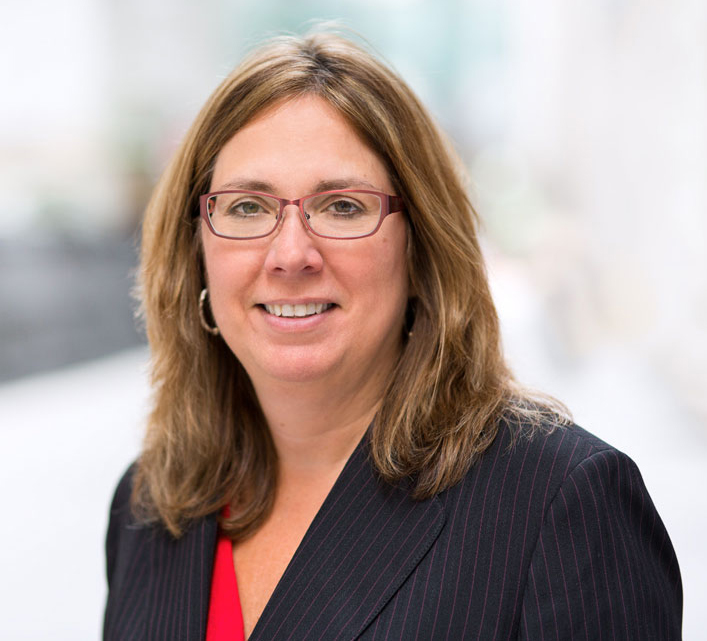 Michele Sexsmith, Senior Vice President & Practice Leader, Environics Analytics
Jodi Shanoff, Vice President, Consultation and Engagement, Environics Research Group
Register to view this webinar on demand
Pour obtenir de plus amples renseignements, communiquez avec John Tabone, dirigeant principal de l'administration, à l'adresse