Title: Industry Virtual Co-Op and Careers Fair
Date: Friday, January 28, 2022
Format: Virtual Half-Day Fair to Connect Employers with Job Seekers and Co-op Students with Co-op Hirers in a Zoom Meeting with Breakout Rooms for Employer Booths (scroll below for timed agenda)
Duration: 12 PM – 5 PM EST
Platinum Sponsors: The Logit Group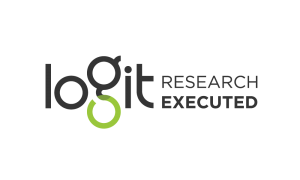 Who should attend: Employers, Universities, Colleges, Academic Institutions
Job Seekers, Co-op placement Seekers
Fee to participate: Free for the Unemployed; $50 for full-time employed; Free for enrolled students of participating institutions
CRIC Member Academic Member Institutions: $150 for the full institution; CRIC Non-Member Academic Institution: $250 for the full institution
CRIC Member Employer: $250 per organization ; CRIC Non-Member Employer: $350 per organization
What to expect: https://www.caip-paim.ca/2021/12/13/participate-in-the-caip-sponsored-industry-virtual-co-op-and-careers-fair-in-january-2022/
Benefits for Participating Institutions and Employers include: promotion on all CRIC and CAIP-PAIM Canada channels, interviews with thought leaders from your organization, access to "booth" or room where they make company presentations, display signage and connect with potential hires closely.
Benefits for Jobseekers: Join CRIC and CAIP-PAIM Canada for a half-day of unravelling opportunities in the changing marketplace and take your next career steps by connecting with a range of high value employers.
CVs will be collected of all jobseeker / co-op seeker participants in advance of the event and sent to the employers. 
Academic Participants: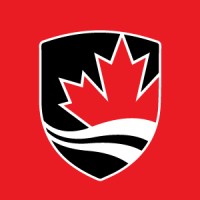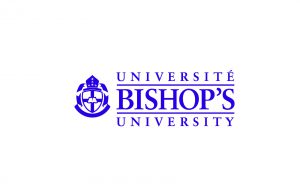 .   

.       

Participating Employers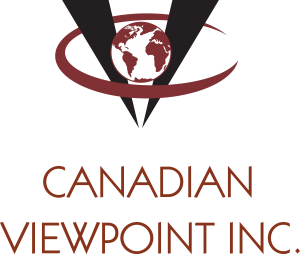 .                  .

      .   

. .       .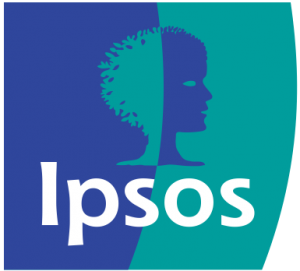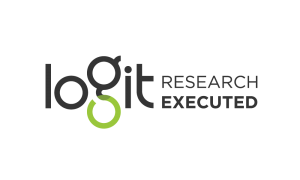 .           
.    .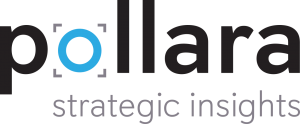 Industry Partners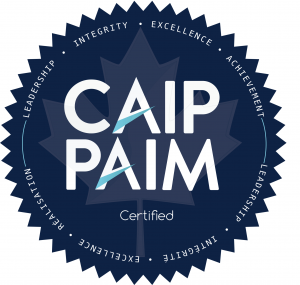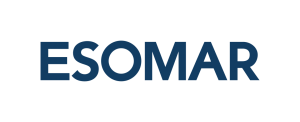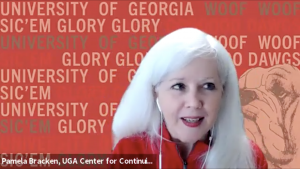 Speakers 
Scott Edward Bennett Ph.D., CAIP, Associate Professor of Political Science at Carleton University discusses what he plans to share with students, graduates and the professional community about the research business environment and how it evolves in his upcoming keynote presentation at the Career Fair.
Preview of insights on the opportunities in the retail sector with Heather Thomson, Executive Director, Alberta School of Business, School of Retail and Centre for Cities and Communities.
Preview of the versatile client-side insights sector with Laura Thom, Senior Marketing Intelligence Manager, TELUS Business.
12 pm – 12: 05 pm EST Opening – CIO Welcome, Why this Fair and How to Maximize your Outcomes from the Day: Arundati Dandapani, CIO of CRIC and COO of CAIP
12:05 pm – 12:25 pm EST Scott Edward Bennett, Associate Professor, Political Science, Carleton University, "Analytic and Insights Skills and their Future Development: The Strategic Challenge"
12:25 pm – 12:40 pm EST Heather Thomson, Executive Director, School of Retail and Centre for Cities and Communities, University of Alberta, "The Shifting Retail Opportunities to Leverage for Career Success"
12:40 pm – 12:50 pm EST Robert Wong, CAIP Canada Board Chair and John Tabone, Director, CAIP Canada and CAO, CRIC. "Earn your CAIP Certification to be Recognized in the Research, Analytics and Insights Profession"
12:50 pm – 1 pm EST Laura Thom, Senior Market Intelligence Manager at TELUS Business, "Brand Side Insights – Achieve More with Client-Centricity"
All pre-networking speaker sessions will be recording to be viewed on-demand later. 
1 pm –  4 PM  EST – Employer Booths – BreakoutRooms in the Zoom Meeting –  Employers will be moved into their booths at 12: 50 pm.  Access to employer booths happens only from 1 PM EST.
4 pm – 5 pm EST – One-on-One Interviews with Employers
5 pm – 5:05 pm EST –  Next steps and thank you
Industry Employer Information – Booths with Employers and Roles listed below: 
Booth 1 – Canadian Viewpoint Employers:Jason Zweig, Vice President; Lisa E. Wright, Vice President, Strategy & Business Development; Wahib Ali, Director, Client Service; Bryon Seale, Programming Manager; Ben Hilleli, Director of Technology and Development; Shabnam Gharib, Strategic Marketing Manager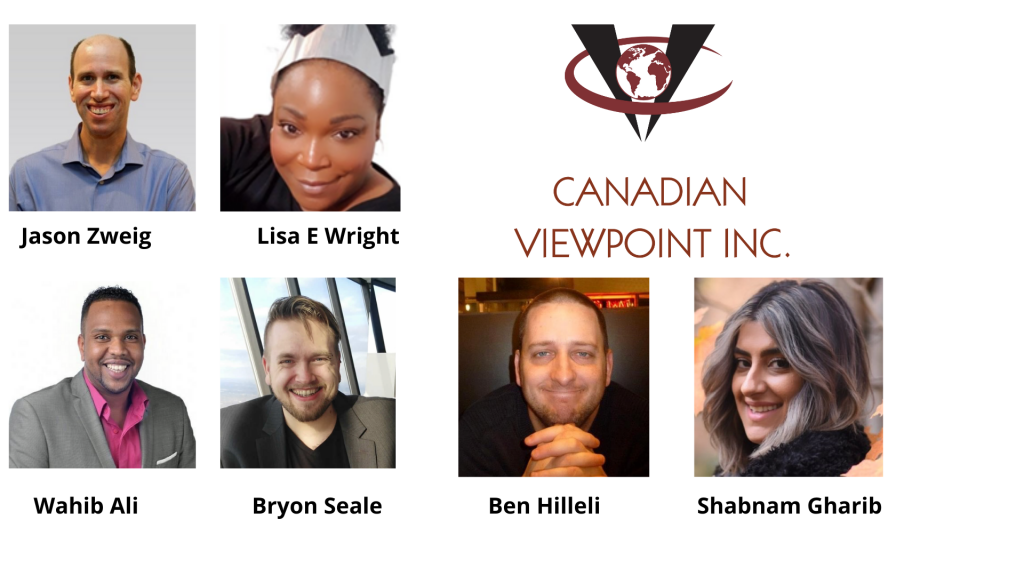 Roles looking to fill at Canadian Viewpoint: Tech Development, Survey Programming, Project Management, Account Management, Business Development, Sales Administrator, Telephone Interviewer
Booth 2 – Dig Insights Employers: Dominic Atkinson, President Dig Insights; Marcie Connan, Executive Vice President, Client Service; Elizabeth Nowicki, Vice President, Client Service; Nitika Chitkara, Talent Acquisition Manager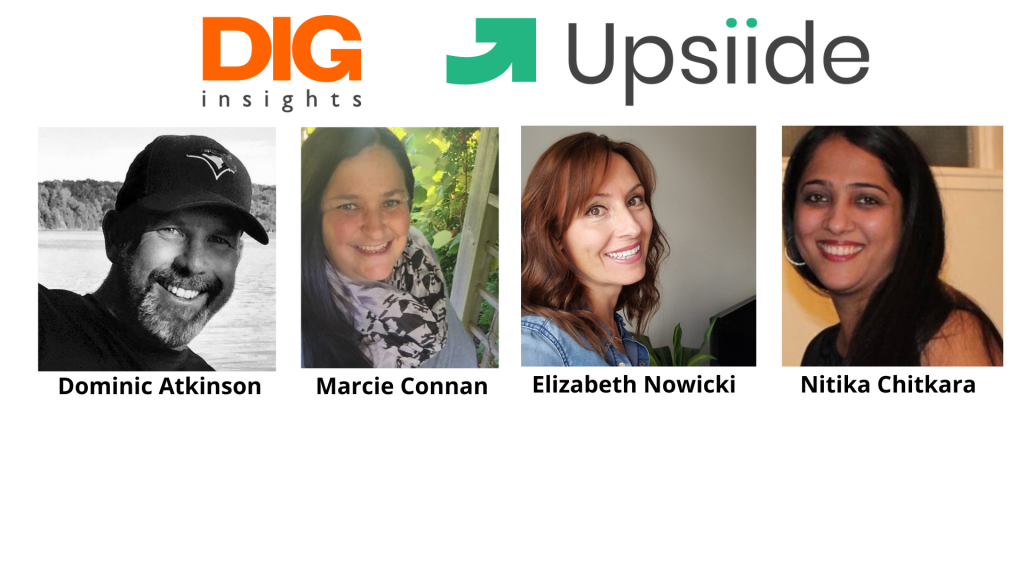 Open Roles  at Dig Insights-  Director, Insights (Quantitative & Qualitative Research); Senior Manager Insights; Analyst Insights.  More information – https://secure.collage.co/jobs/dig-insights
Booth 3 – Environics Analytics Employers – Kasia Kosticin, Insights Director; Maria Grandez, Insights Leader; Connie Lo, Insights Leader; Hazal Kiziltug, Insights Leader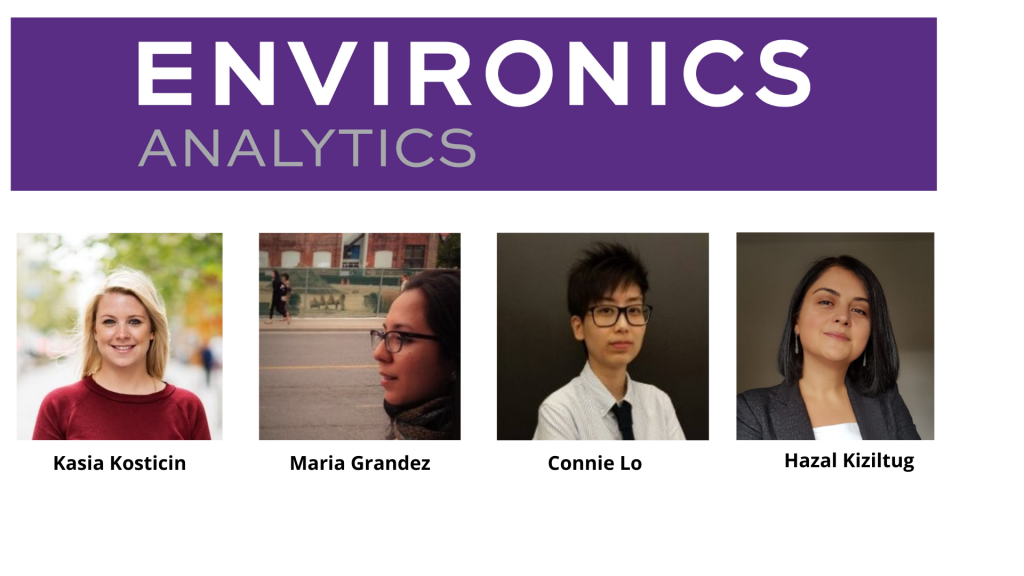 Tyoes of Open Roles at Environics Analytics: Insights Analyst (See Hyperlink for Description) Pro tip from SVP, HR Susan Oliver, "We want to focus primarily on our Insights Analyst roles. We typically recruit candidates with undergraduate degrees in the social sciences, geography, business and postgraduate diploma programs in research or data analytics."
Booth 4 – Environics Research Employers: Susan Seto, Senior Vice President, Market Strategy; Jodi Shanoff, Vice President, Consultation and Engagement; Vijay Wadhawan, Vice President, Health and Wellness; Kait Moreau, Director; Michele Cunningham, Vice President, Strategy and Insights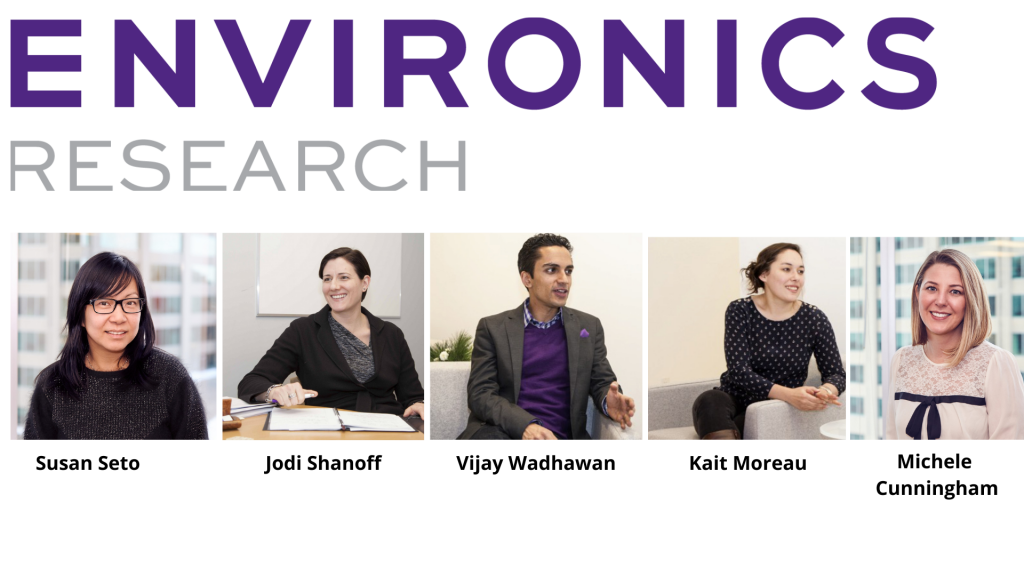 Open roles: https://environics.ca/about-us/join-our-team/
Booth 5 – Hotspex Employers – Margaret Baker, Director of Talent & Culture; Toby Pilling, Chief Technology Officer (CTO)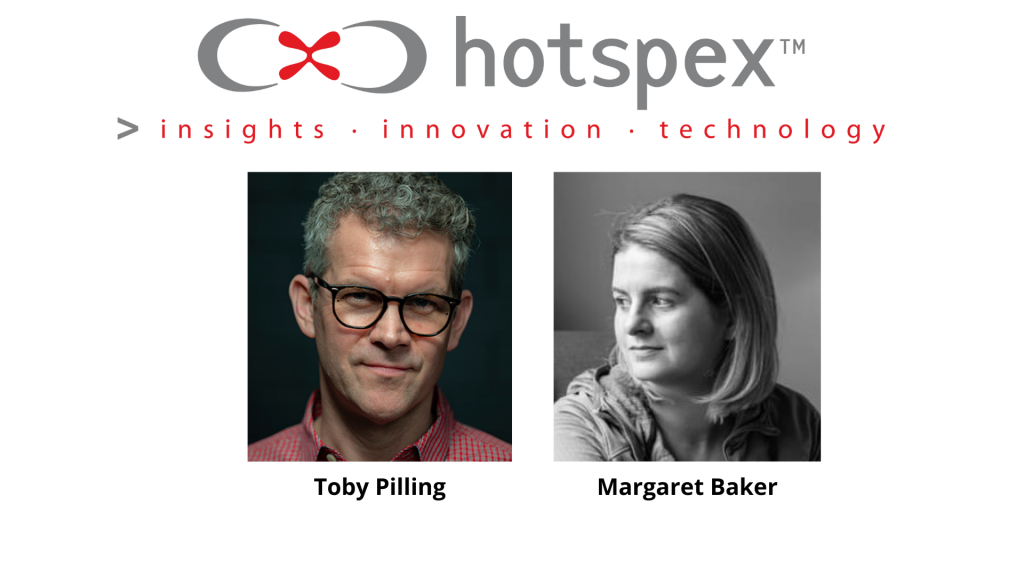 Open Roles – Power BI Business Intelligence Developer; For more: https://www.hotspex.com/careers
Booth 6 – Ipsos Employers – Veronica Amorena, Vice President, Human Resources; Mara Correch, Recruitment Specialist;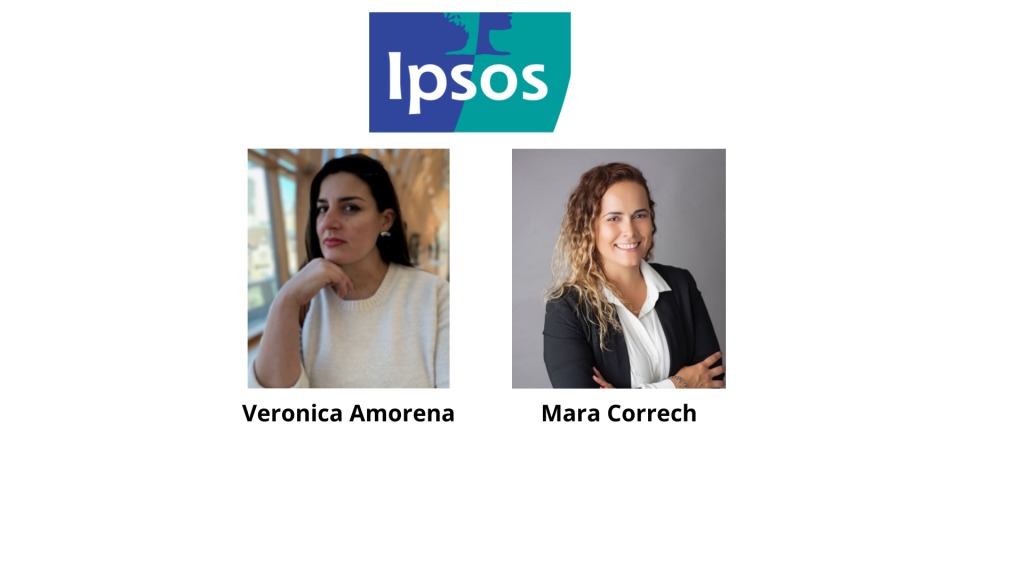 Ipsos Open Positions for CRIC Virtual FAIR (Click Link for Details)
Booth 7 – Kantar Employers – Brittany Maull, Talent Acquisition Partner
Booth 8 – Logit Group Employers – Sam Pisani, Managing Partner; Agnes Klich, Vice President, Project Management; Laura Franklin, Director, Project Management; Alisha Abji, Human Resources Manger; Chris Suppa, Marketing and Social Media Specialist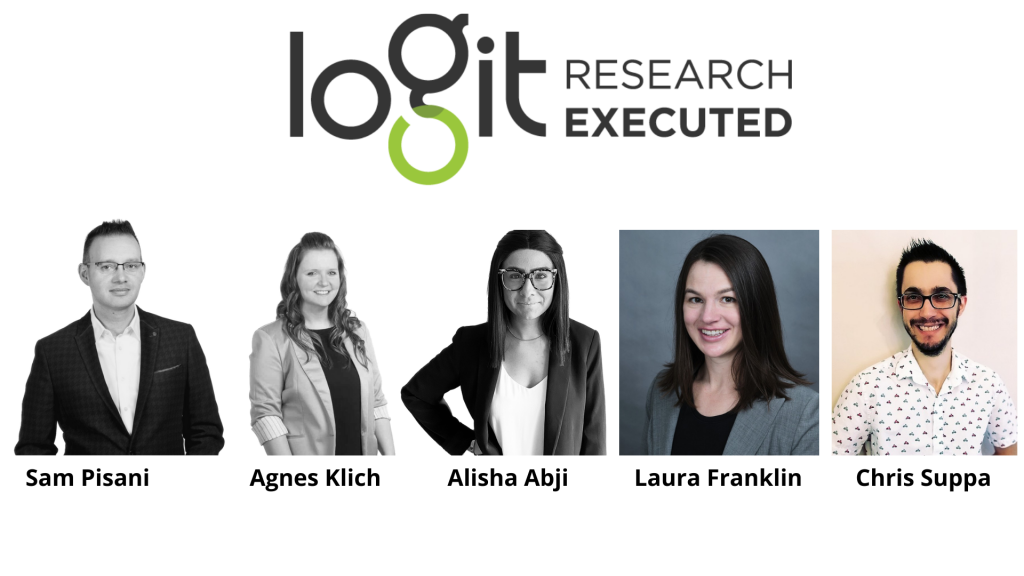 Open roles: https://logitgroup.com/job-openings/
Booth 9 – Maru Group Employers – Elizabeth Gong, Senior Talent Acquisition Specialist; Gabriella Goldberg, Senior Research Manager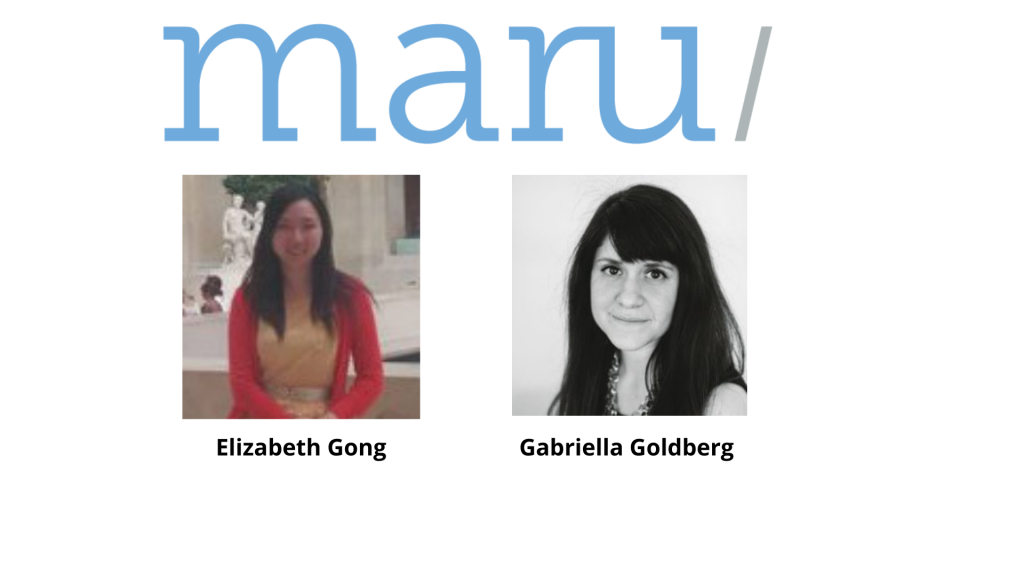 To view the open roles at Maru please visit: https://maru.bamboohr.com/jobs/
Booth 10 – Pollara Strategic Insights Employers – Craig Worden, President and Chief Innovation Officer; Lesli Martin, Senior Vice President; Mubashera Kothawala, Associate Vice President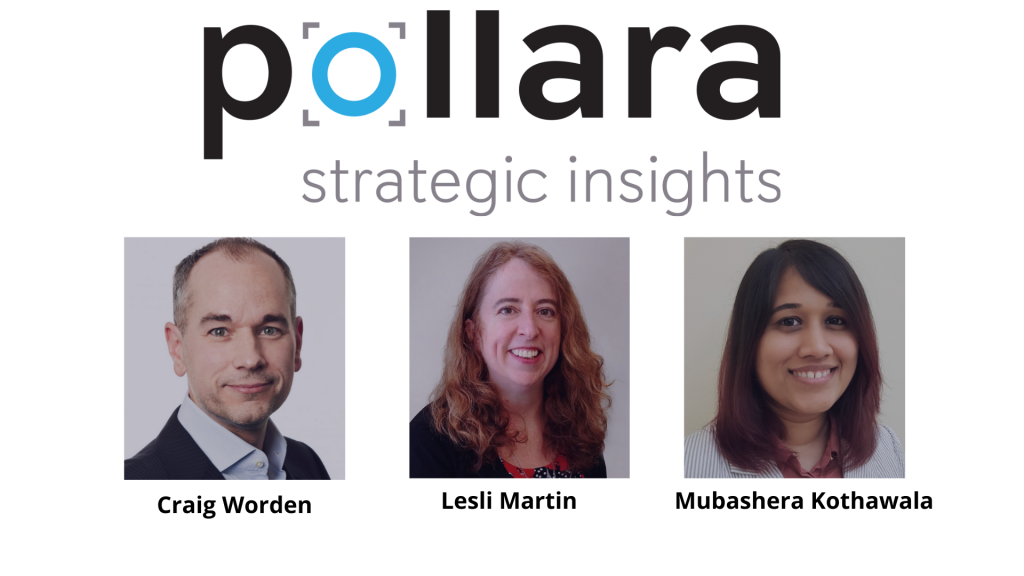 Booth 11 – QuestionPro Employers – (Canada) – Boyan Antonov, Research Account Manager; Dan Jackson, Managing Director; Abhinav Agarwal, Customer Success Manager –
Membership Information Booth 12 – ESOMAR-CRIC membership information – Monique Johnson, Customer Solutions Specialist; Guido Varela, ESOMAR Ecuador Representative; Claudio Gennaro, Senior Advocacy Programmes Coordinator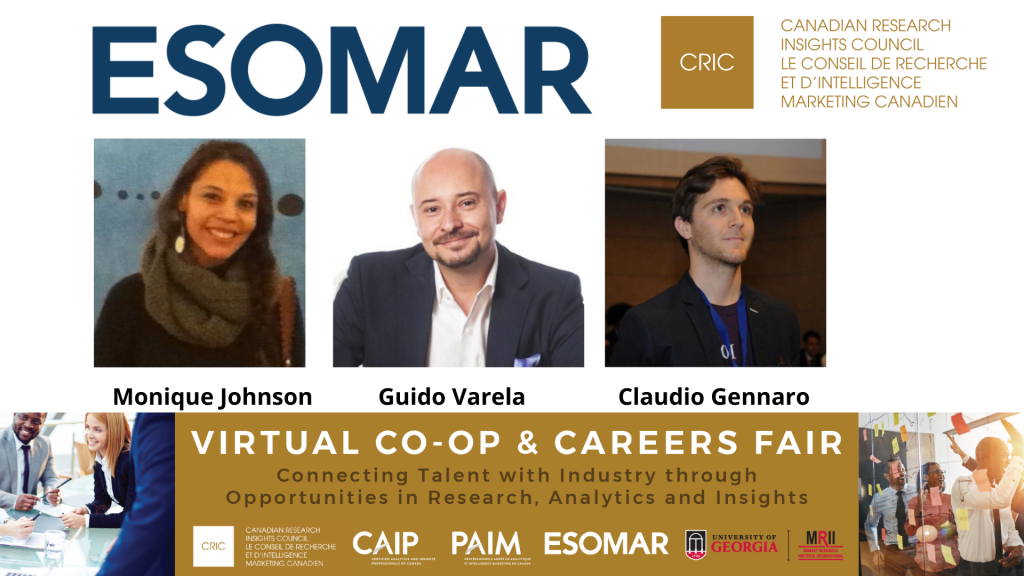 Want to be an event sponsor?
Platinum Sponsor – $2000 for CRIC Members – $2500 for Non-Members
Gold Sponsor – $1500 for CRIC Members – $2000 for Non-Members
Silver Sponsor –$1000 for CRIC Members – $1500 for Non-Members
Book your sponsorship spot and discuss tailored options by stating your interest to Arundati Dandapani, Chief Editor & Intelligence Officer (CIO) at [email protected].
Industry Virtual Coop and Career Fair