Title: Industry Virtual Co-Op and Careers Fair
Recorded: Friday, January 28, 2022
Platinum Sponsors: The Logit Group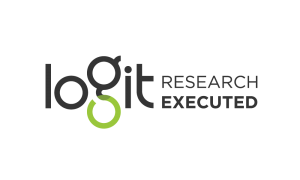 Academic Participants: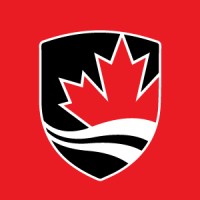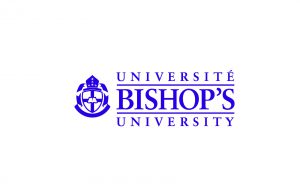 .   

.       

Participating Employers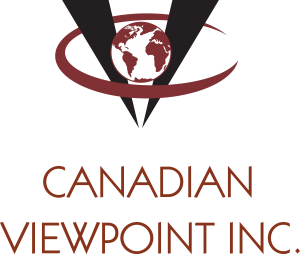 .                  .

      .   

. .       .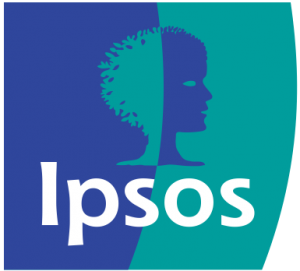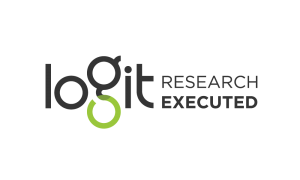 .           
.    .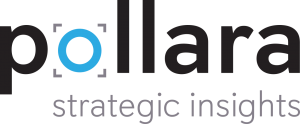 12 pm – 12: 05 pm EST Opening – CIO Welcome, Why this Fair and How to Maximize your Outcomes from the Day: Arundati Dandapani, CIO of CRIC and COO of CAIP
12:05 pm – 12:25 pm EST Scott Edward Bennett, Associate Professor, Political Science, Carleton University, "Analytic and Insights Skills and their Future Development: The Strategic Challenge"
12:25 pm – 12:40 pm EST Heather Thomson, Executive Director, School of Retail and Centre for Cities and Communities, University of Alberta, "The Shifting Retail Opportunities to Leverage for Career Success"
12:40 pm – 12:50 pm EST Robert Wong, CAIP Canada Board Chair and John Tabone, Director, CAIP Canada and CAO, CRIC. "Earn your CAIP Certification to be Recognized in the Research, Analytics and Insights Profession"
12:50 pm – 1 pm EST Laura Thom, Senior Market Intelligence Manager at TELUS Business, "Brand Side Insights – Achieve More with Client-Centricity"
Thanks to our Platinum Sponsor, The Logit Group, and all participating employers and candidates for a successful career fair. You can still register to view a recording of the opening presentations.
Industry Virtual Coop and Career Fair