CRIC Leadership Forum
October 22, 2021 – 11:00am-12:00pm (Eastern Time)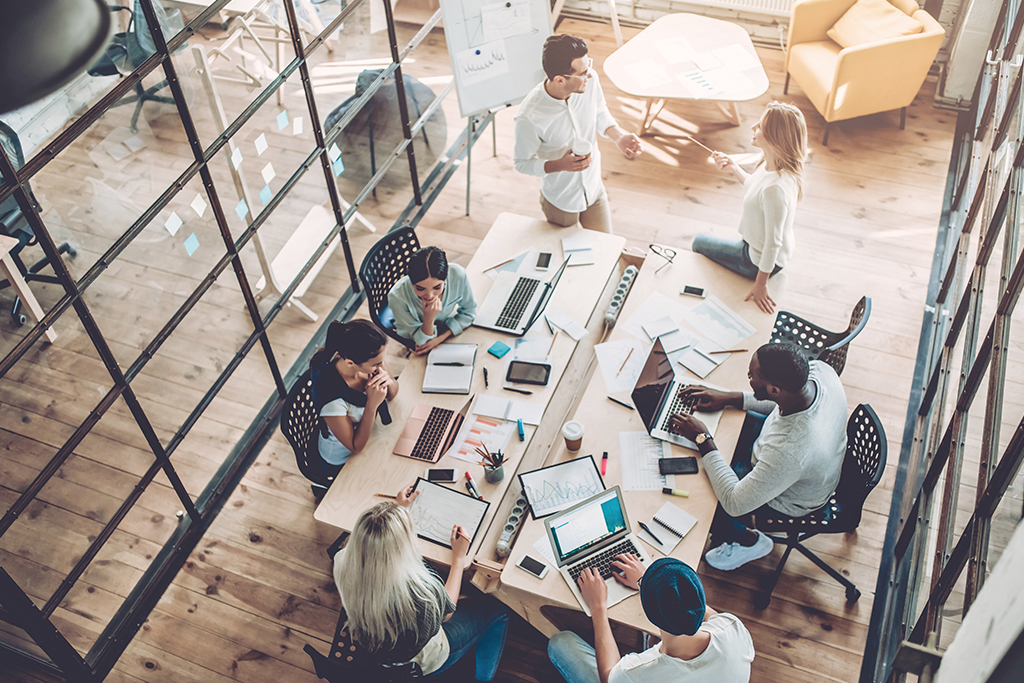 How Technology is Transforming the Industry
An interactive session exclusively for owners and senior executive of CRIC member companies.
While technology has continuously transformed how we work and how we gather and analyze data and identify insights, the pandemic has served to accelerate these changes. This CRIC Leadership Forum will examine the recent impact of technology on our industry. It will also explore new technologies that CEOs and senior executive in the research, analytics and insights industry should be prepared to embrace in the near future. Some of the questions that will be discussed include:
How are we integrating technology into various aspects of our businesses?
What new technologies adopted during the pandemic are here to stay? Which ones are likely to be dropped as covid restrictions end?
What technology do we use for projects that require data to be on local servers only?
How are we using technology to support hybrid meetings where teams are partially in the office and part remote?
What new research technology have we embraced over the past 1-2 years? What technologies are likely to grow in use over the next 1-2 years?
The following senior executives of CRIC member companies will lead off the session by sharing how they are and will continue to embrace technology in their businesses:
Geoff Hansen, Executive Vice President, Information Technology & Field Services, Advanis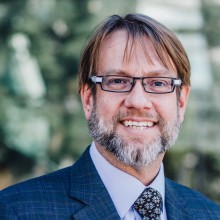 Toby Pilling, Chief Technology Officer, Hotspex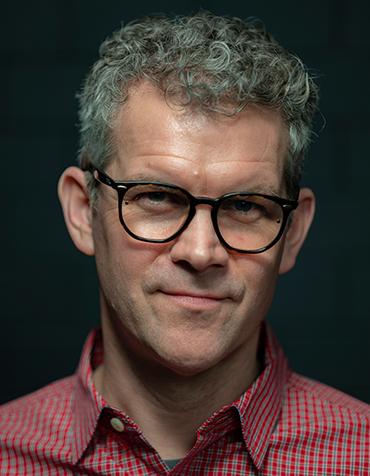 Sam Pisani, Managing Partner, The Logit Group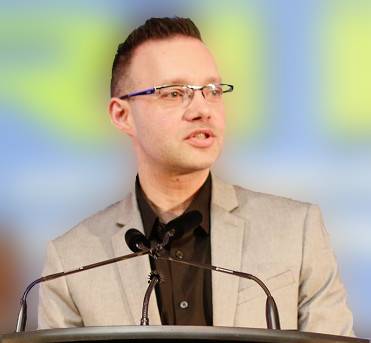 The session will then transition to an interactive forum and all executives in attendance will be encouraged to actively participate. Please come prepared to share your views on how technology is transforming the research, analytics and insights industry.
The CRIC Leadership Forum is exclusively for owners and senior executives of CRIC member companies and registration will be limited to allow this to be an interactive session. All participants are encouraged to keep their videos on but place their audio on mute when they are not speaking to minimize background noise.
Register today for this exclusive session to secure your spot.
Pour obtenir de plus amples renseignements, communiquez avec
Arundati Dandapani, Chief Editor & Intelligence Officer (CIO): [email protected] ou
John Tabone, dirigeant principal de l'administration, à l'adresse [email protected]