Research Got Talent-Information Session
Recorded April 30, 2021
Are you a young researcher wanting to make a difference in the world?
Don't miss your chance to enter the Research Got Talent Competition in Canada!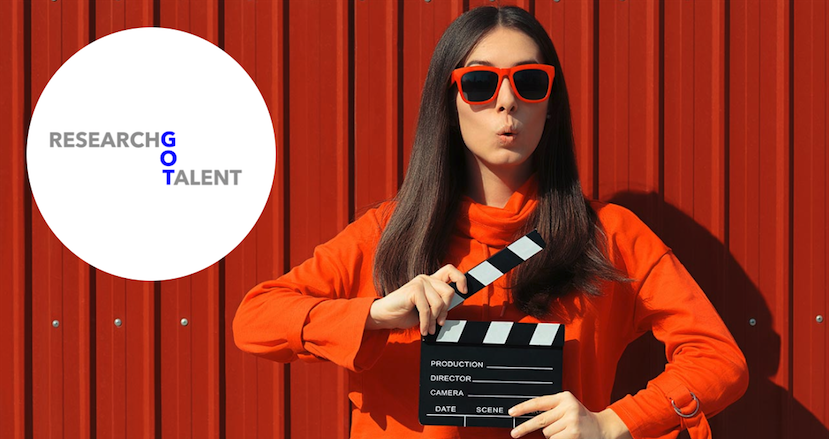 Research
ESOMAR's Research Got Talent Initiative was launched in HK and India and is now being replicated around the world.
Got
CRIC and CAIP Canada are pleased to be part of this global initiative and the opportunity to recognise and celebrate young researchers in Canada.
Talent
The aim is to invite, welcome and include young researchers to highlight and showcase the positive impact of research.
Register to view a recording of the information or visit Research Got Talent 2021 for additional details and to enter. You can also submit questions anytime by emailing them to: [email protected]
Register for the Research Got Talent Information Session